MarieChez RECOMMENDED DEALS
There are no matches. Please change your settings to refine the result.
Subscriptions
MarieChez SAVED DEALS
You have no favorite deals.
Find deals!
EDIT MY PROFILE
First name
Last name
Username
Click on the image to replace and upload a new one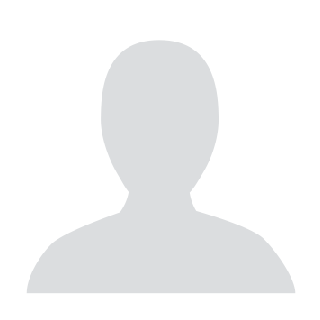 Email address
Country
City
Postal Code
Website/Blog
Short presentation:
Change password
Confirm password
Password confirmation doesn't match
Make my profile invisible to others.
Changes have been saved!
Delete account
MarieChez's subscriptions
The email address for my subscriptions:
Your email address has been changed!
DEAL NOTIFICATIONS:
Add stores to get notifications when they have a new deal.
ADD STORES
The changes have been saved!
MarieChez's submitted deals
Refer a friend
https://mynetdeal.co.uk/?ref_link=4
Copy the link and share it with your friends and you will receive 500 points for every new member that signs up.
Or
You can send an email directly to your friends by pasting their email address below and then pressing Send. (One email address per line).
Your invitations have been sent!
MY REFERRED FRIENDS
You haven't referred anyone yet!
MarieChez's submitted deals
MarieChez's POINTS
| | | |
| --- | --- | --- |
| TOTAL POINTS: | | 42900 |